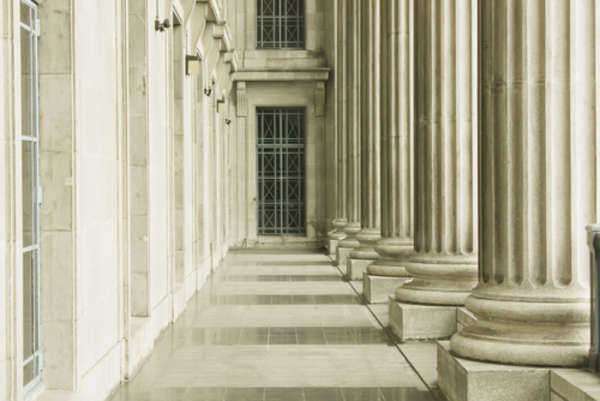 The Louisiana Supreme Court is the primary legal institution for the overall judicial infrastructure for the whole of the U.S. State of Louisiana (LA). In this regard, the LA Supreme Court is considered to be that of a "last resort" nature, in that the Louisiana Supreme Court does not function to begin the hearings for cases or originate legal proceedings, but instead bears responsibility for being the last institution in the State where appeals issued on cases can be heard before they are redirected to the United States Supreme Court.
The history of the Louisiana Supreme Court has been traced back to the period in the colonial settling of North America by Europeans when the Louisiana region was under the control of Spanish and French authorities, and to an early point in the U.S. presence in the area when the Louisiana Supreme Court as an institution was known instead as the LA Supreme Court.
The very beginnings of the Louisiana Supreme Court, going back to a point preceding even that of the LA Superior Court, is fixed at the 1712 establishment of a Superior Council by the French government which functioned, as is still true of LA Supreme Court traffic in the present, for taking in appeals and rendering a final decision on their validity.
The LA Supreme Court was created, when Louisiana was not yet a state but instead a territory, having been newly purchased by the Jefferson administration from Napoleon in 1804, and was then converted into the Louisiana Supreme Court by the 1812 passage of a State Constitution.
Comments
comments