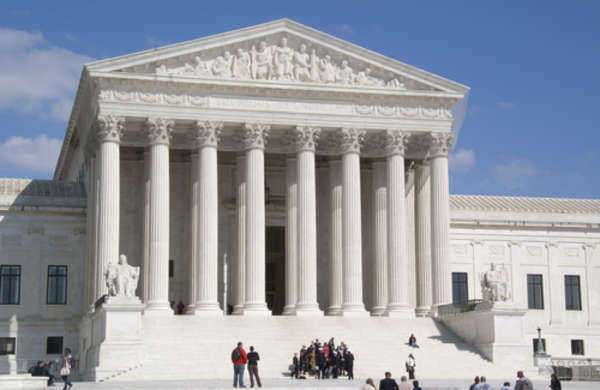 Documentation produced by the cases heard and decisions rendered through the judiciary system of Minnesota (MN) courts can be referred to online through a website set up by the State Government for the use of both members of the public and participants in the legal profession.
The Access Case Records function on the Minnesota Judicial Branch online site offers an Internet-based tool for addressing queries in this way, through an MPA Remote search. These searches for MN Court records are accordingly carried out on a State-wide basis and in a manner accessible to members of the public.
MPA stands for Minnesota Trial Court Public Access Remote view, according to the previous model established by the Government usage-restricted MNCIS, or Minnesota Court Information System. Up to 2009, Internet Explorer browsers were limited to easy access to MN court records through this kind of search function.
The ability to gain access to documentation produced by the processes of MN courts and the cases which come under their purview is subject to some degree of restriction as established by State regulations on MN court records. Specifically, the restrictions placed on MN court records is carried out by Rule 8, Subdivision 2 of the Minnesota Rules of Public Access to Records of the Judicial Branch.
In this regard, people will not be able to glean from MN court records the names or locations of individuals involved in criminal, misdemeanor, or traffic-related offenses at home, but must use a terminal in one of the MN courts.
Comments
comments